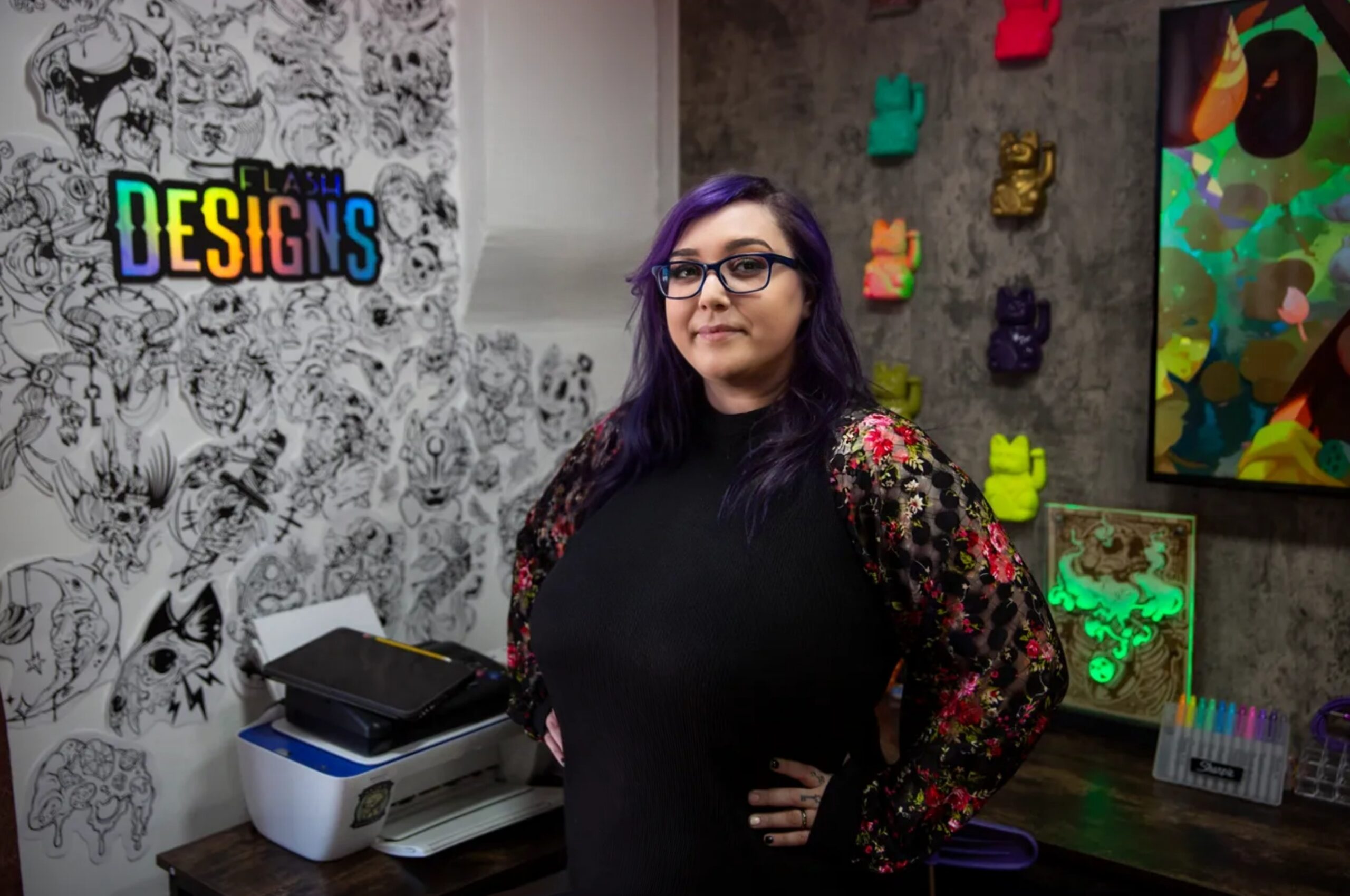 14 Dec

Sun News Article
LAS CRUCES – Main Street Las Cruces is full of artistic outlets from galleries to boutiques to other small businesses. Recently, business owners welcomed a new tattoo shop, the Lucky Needle.
Owner Keena Wolff opened her new shop just a few weeks ago on the second floor above CAV Gallery, next door to Downtown Blues Coffee.
Wolff has been tattooing for three years but has always been an artist. She said she grew up in Alamogordo with artistic parents. Her art first led to Skulls and Succulents — an Etsy shop she started after relocating to Las Cruces several years ago. She sells prints of her artwork, T-shirts, handmade candles and other items.
Wolff explained that she was inspired to get into tattooing by a friend who went through an apprenticeship when she lived in St. Louis.
To read the full article CLICK HERE
"She would come home, and she would show me all her stuff and tell me all the stuff that she learned and I was like, 'wow, this is it. This is what I want to do, too,'" Wolff said.